Why Unique Content Is So Important?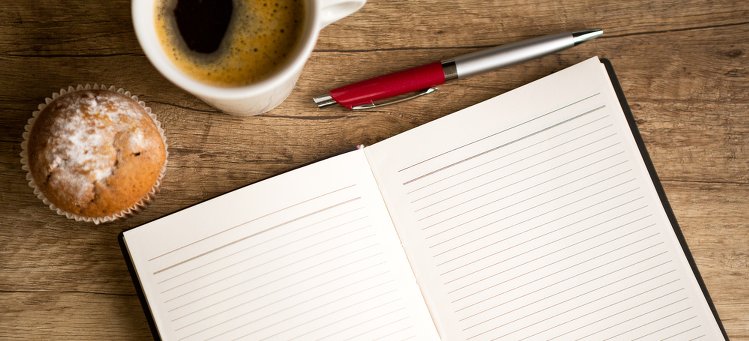 Back in the early days of websites, you could get away with popping on a little bit of business info and then hoping that visitors would get in touch. It doesn't work like that now, and that's no bad thing.
If the content of a website hasn't been written with insight, passion and motive, it's hardly going to work as a marketing tool. Visitors want you to tell them quickly, clearly and honestly why they would benefit from your product or service, and how they can go about getting it. However, there's now even more to it than that. For Google to consider the site a dynamic, engaging and notable destination to bring up in relevant searches, you need to add new and unique content on a regular basis. The easiest and most effective way to do this is through a blog, which also allows you to get your company mission across in a way that's conversational, instructive and, something that has become very important, share-worthy.
Writing a blog can be great fun, it can be liberating, it can be inspiring, and it can be very hard work. Entrusting members of staff with this open channel is a big deal, as you need to know that they can write well, communicate effectively, stay on brand and include a clear call to action. Then there's the SEO, the images, giving each post an eye-catching title, and even just making sure that the subjects covered are relevant to your business, otherwise they could come across as unsuitable or even gather unwelcome attention from the press. Put simply, you need someone who can blog.
We provide blog writing on a flexible and scalable basis. Whilst some clients may only need an occasional guest article to fill a gap or tackle a difficult topic, many more require posts on a fortnightly or weekly basis. The service includes research into your industry, brand and appropriate topics, resulting in content that works in harmony with the rest of your marketing collateral, drives visitors to your social media channels, and plays a part in converting leads into sales. In addition, frequent posts give both existing and potential customers a reason to visit your site regularly, further reinforcing their understanding of everything you have to offer.
With Google recognising plagiarised or multiplied text and penalising offending websites by lowering their search rankings, you also need content that is specially created for you and you alone. Every article we supply is written by professional copywriters, who work with us to organically integrate terms that will enhance your website's SEO. With regular content that's lucid, visual, made for sharing and designed with Google in mind, you'll find that a blog can rejuvenate your digital presence and deliver an excellent return on investment.
Get in touch with vividfish on 0800 998 7502 or use our contact form and together we can work out the best kind of content for your website.