Client: Lodgikol Limited
Background: Lodgikol is a start up company, formed in December 2015, which began trading in January 2016. The managing director had experience of working with us on a previous project, he was impressed with the results achieved, naturally making us his first port of call for this new venture. The initial enquiry from Lodgikol was regarding SEO for the company's existing website, however, after an initial discussion it was agreed that a straightforward SEO campaign would not overcome their initial challenge of being a new business with no presence or visibility in their target market.
Inbound marketing, however, seemed to be a natural fit.
The reason we were chosen to deliver the inbound campaign was that we could offer everything required in-house, this meant that they only had to deal with a single agency making logistics easy and having already experienced our service levels, it provided them with the confidence they required to commit to the inbound campaign.
Lodgikol MD, Brian Drury explains his reason for choosing Vivid Fish, "Vivid made it incredibly easy to get started, nothing was too much trouble. We love the design of the website, how easy the HubSpot CRM is to use and we especially love watching leads drop in on a weekly/daily basis. On top of this the support form the Vivid team has been great, there's always someone on the end of the phone when we have a question."
"The biggest challenge we have had to overcome is that up until very recently we have been selling an 'Off Plan Development'. Doing this as a start up, with no track record in our industry, is extremely challenging. And, as we are a 'pure sales' company - i.e. we don't manufacture in house and we don't own all the parks where we sell lodges, our biggest challenge by far is keeping a stream of new, good quality sales leads coming in at all times. Being a new business, this is doubly important and much more difficult to achieve."
What we delivered: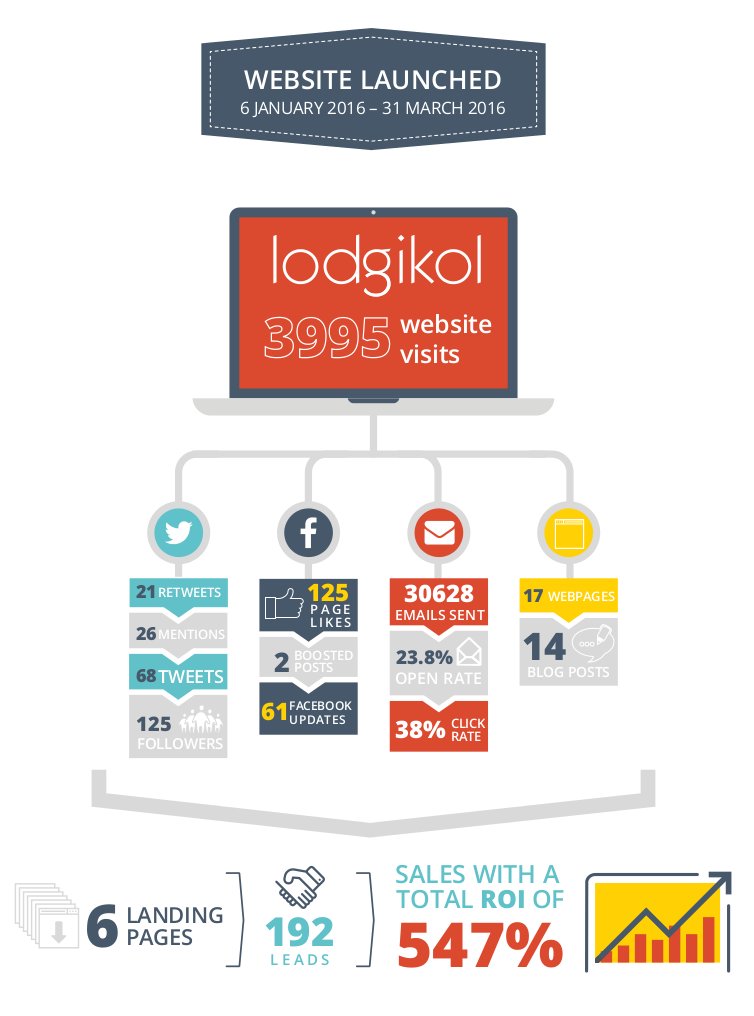 Delivering a steady stream of qualified leads for Lodgikol presented a significant challenge that was entirely due to them being a start up company. Their website launched on the 6th January and, because they were a new business, we were starting from a position of zero traffic. To over come this we used an inbound approach: creating and sharing relevant content, growing and engaging with a following on social media, and actively seeking to build a network of links from relevant third party websites, all designed to drive traffic to Lodgikol's new website.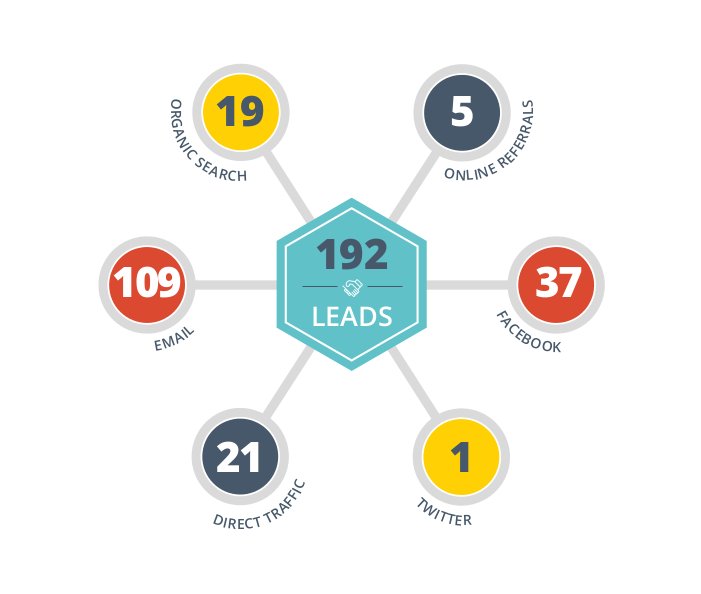 These tactics were supported by highly targeted sponsored posts across their social media channels and an outbound email marketing campaign to a carefully selected target list.
Results:
"We now have a visible presence within a very competitive industry, we have a stream of qualified and good quality sales leads, and we have a demonstrable positive ROI within 3 months."
Why would Lodgikol recommend us:
"We don't have to think about our marketing, it is pretty much like having our own marketing department, they just get on with it in an incredibly efficient and effective manner."