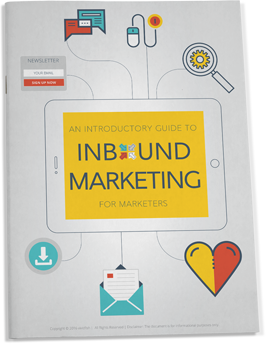 Do you need to supercharge your digital marketing?
The world of marketing is constantly evolving. The disruptive methods that we have all relied upon for so long are less effective than ever before. The ball is now well and truly in the customers' court.

Learn about the inbound methodology, understand how inbound and SEO fit hand in hand and discover how to attract prospects on social media.