Is content marketing for you?
Marketers are quickly understanding that traditional marketing is becoming less and less effective by the minute, and that there has to be a better way to reach and engage with customers and prospects. This is where Content Marketing comes in.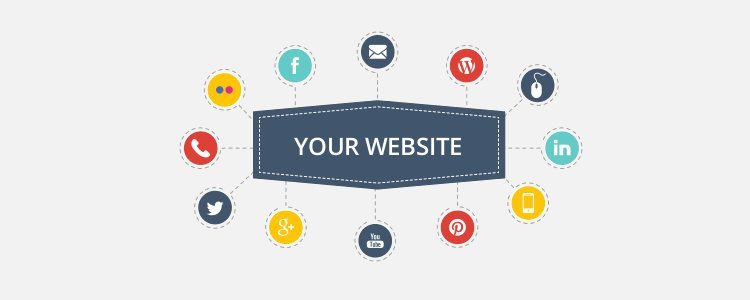 Content marketing is a strategic marketing approach focused on creating and distributing valuable, relevant, and consistent content to attract and retain a clearly-defined audience — and, ultimately, to drive profitable customer action.
How does it work? – content marketing.
Content Marketing is the process opf creating and curating relevant and valuable content with the intention of changing or enhancing consumer behaviour. It has three core principles:
Communicate with your customers and prospects without selling.
Deliver information that makes your buyer better informed.
Reap the reward for sharing this intelligence with the business and loyalty of customers & prospects.
If you would like to know how Content Marketing can attract and engage your customers and prospects call us on 0800 998 7502 or download our FREE guide to Inbound Marketing below to find out more.