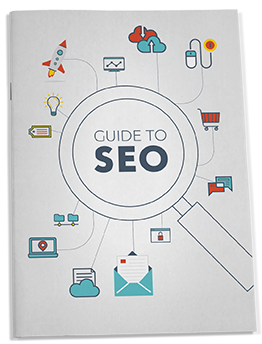 There's no doubt that you'll have heard many different ideas of what's required to ensure that your website has the best possible chance of ranking well in search engines and being found by potential new customers.
Unfortunately over the years the truth, as often happens, has been clouded out by myth and hearsay.
Luckily the basics of SEO are actually fairly straight forward and with a Little bit of thought and effort can be implemented easily.
This guide will walk you through the basics and give you a good understanding of what it's all about.
You'll learn:
What on and off page SEO is.
Which elements carry the most weight.
Why not all inbound links are good links.
And much more